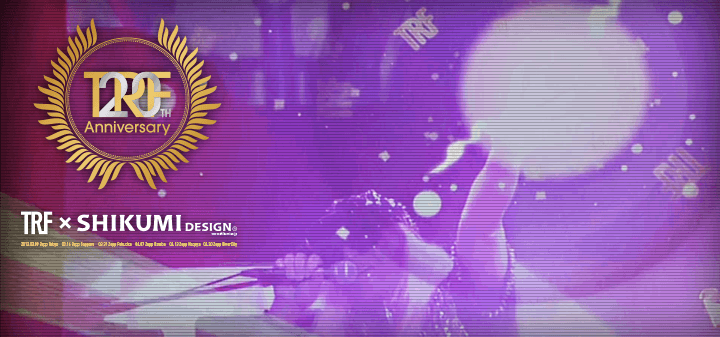 In February 2013 we had a collaboration with TRF for their 20th anniversary Tour Live.
To creating the best for this tour, our team went through every small detail that the members of TRF wanted for their performance.
The main points were; first of all is to entretain the audience before the show starts, and then to have a real time interaction when songs and music were played on stage.
The best of all was the moment when all the audience felt that they've been touched by the DJ him self while he is playing on the stage, when he created the Energy BALL and threw it on them, the timing between the DJ & our team in the control area was so important to reach to such a perfect moment of interacting in realtime with the audience.
To know more about the TRF TOUR LIVE please check the video below.