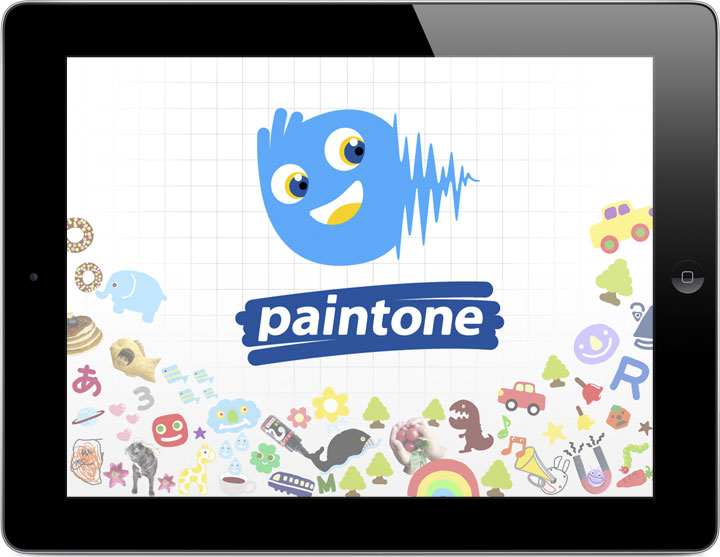 Paintone allows you to combine your drawings with sounds that you can record. Not only that! you can also take a photo, trim it, control the sounds you recorded with the pitch bend.
Let your Original characters come to life on the screen.
Paintone is a simple tool, yet it's magically widely open to your creativity. Your creativity with Paintone is unlimited, let your imagination lead your creative usage.
With Paintone,
You can make your own picture book, and let your characters and drawings talk and sing!
You can make your special musical instruments!
You can share your original creative work with your kids, and let them add their touch or make their own.
Try it, and let the drawings talk!