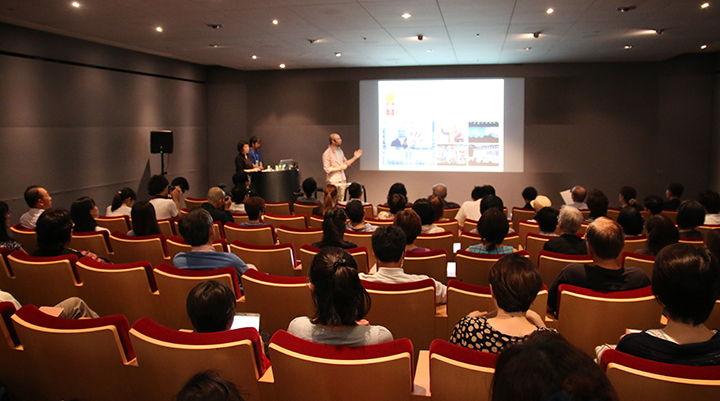 At Apple Store Ginza our iOS app paintone releasing event was held on August 19th.
The well known Mr. DJ KOO was the guest of the event, and N.Shunsuke was the representative.
The audiences were from a wide range of age, and some were familiar with our application and some were totally new, after the demonstration and trying it we received a warm complements and comments, such as ( I wish there was such a tool when my kids were younger) and things like ( it so simple and easy, with clear sound) , and more that we were thrilled to hear.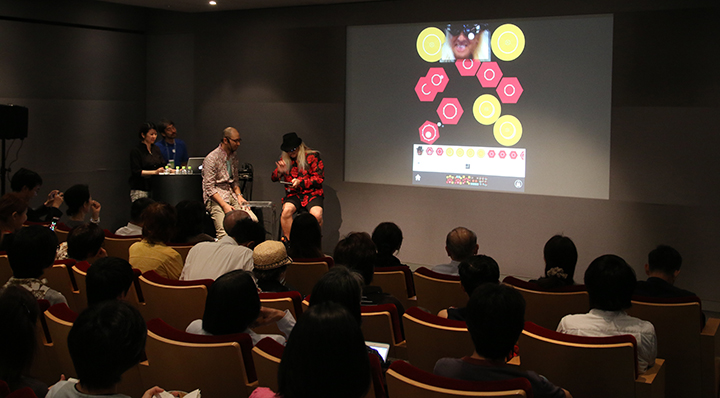 The presentation pointed to the real creativity in each child, and how somewhere on the road of growing the creativity get lost in forming the perfect child to fit the surrounding, forgetting the important part that originality plays in our modern world.
Paintone allow it all, to let your children creativity grows more and more with them, and of course it will be a new tool for you as well to get created and bring some joy around.
To download paintone please go here
Enjoy!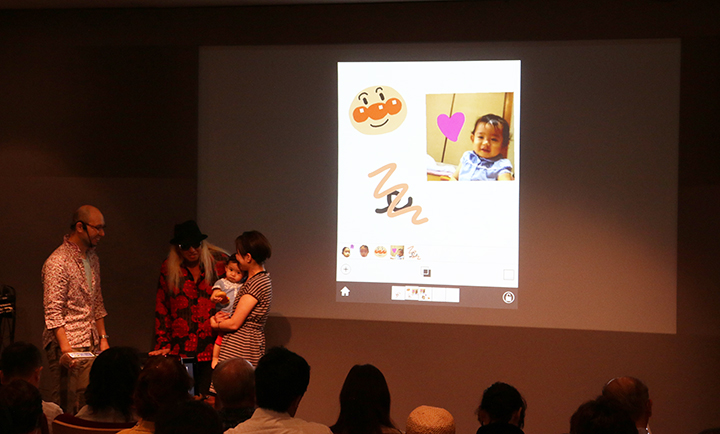 https://itunes.apple.com/jp/app/id892735286